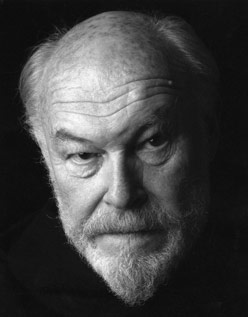 Biography:
In a career spanning over 50 years and involving all mediums Timothy West has established
himself as one of England's best-loved and most respected actors. His appearances in London's
West End have included The Homecoming, Beecham, Master Class, Twelve Angry Men and The
Birthday Party. On film he has appeared in The Day Of the Jackal, Oliver Twist, The Thirty-Nine Steps, Cry Freedom and Iris and has made over 500 radio and television broadcasts as well as recording many talking books. Numerous seasons with the Royal Shakespeare Company, the National Theatre and at the Old Vic have confirmed him as one of our finest Shakespearean actors and have seen him playing King Lear, Prospero, Shylock, Claudius and Enobarbus. He was made CBE in 1984 and is currently President of the London Academy of Dramatic Art, and of the Society for Theatre Research.